Trail of Treasures 2023
October 6th – 8th, 2023

Heritage Byway, Highway 136 is a 238-mile stretch of Nebraska Highway 136 extending from historic Brownville along the banks of the Missouri River westward to Edison.
The "Heritage Highway" name was selected in 1994 and was officially designated a "byway" when the Nebraska Byway program was announced in 1998. "Nebraska's Heritage Highway," was designated a state scenic byway by Governor Mike Johanns in 1999, one of nine scenic byways in the state of Nebraska.
The Nebraska Heritage Highway Byway Association is comprised of tourism professionals and volunteers, dedicated to resource development, historic preservation and interpretation, and promotion tourism in the region.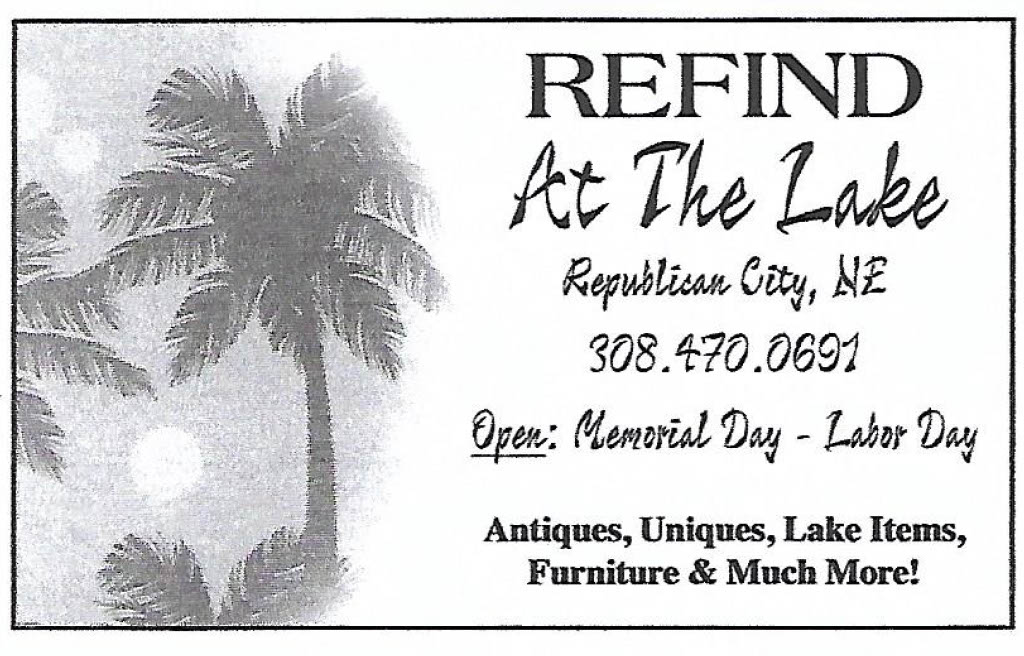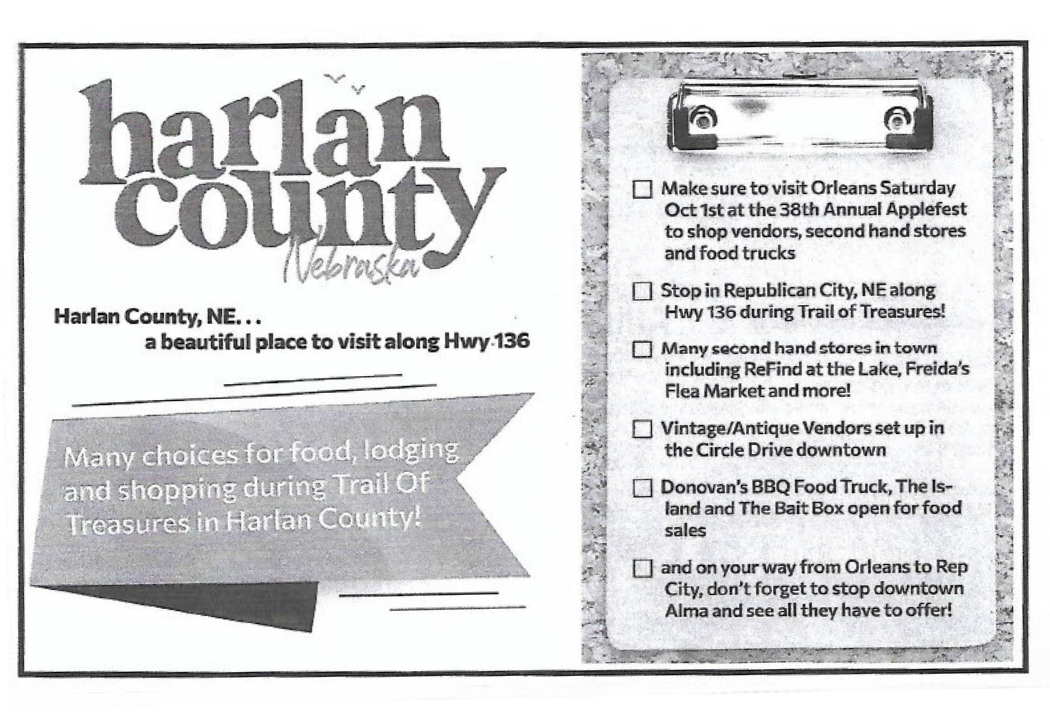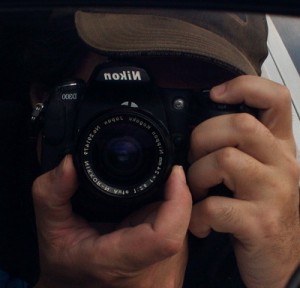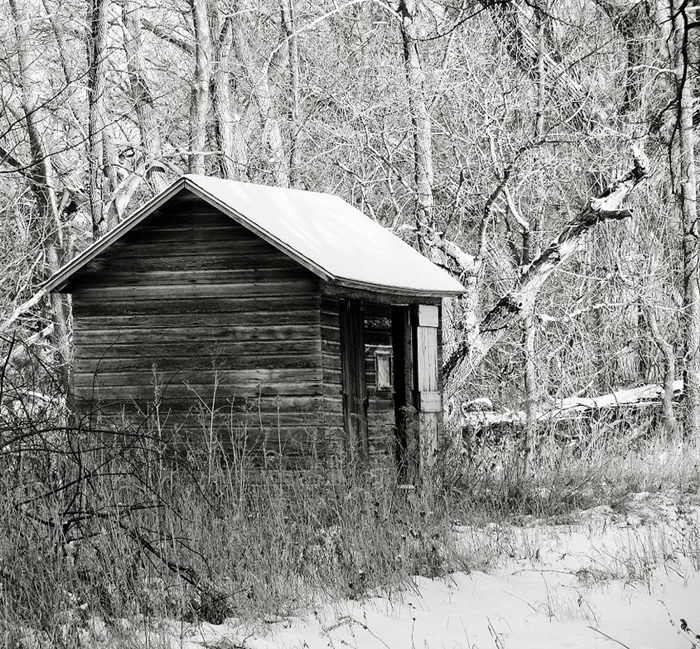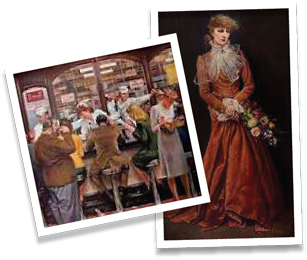 Trail of Authors-Arts- Architecture
The Trail of Authors, Arts and Architecture event is held to promote our Authors and Artists in the area.